Tong's HomePage
---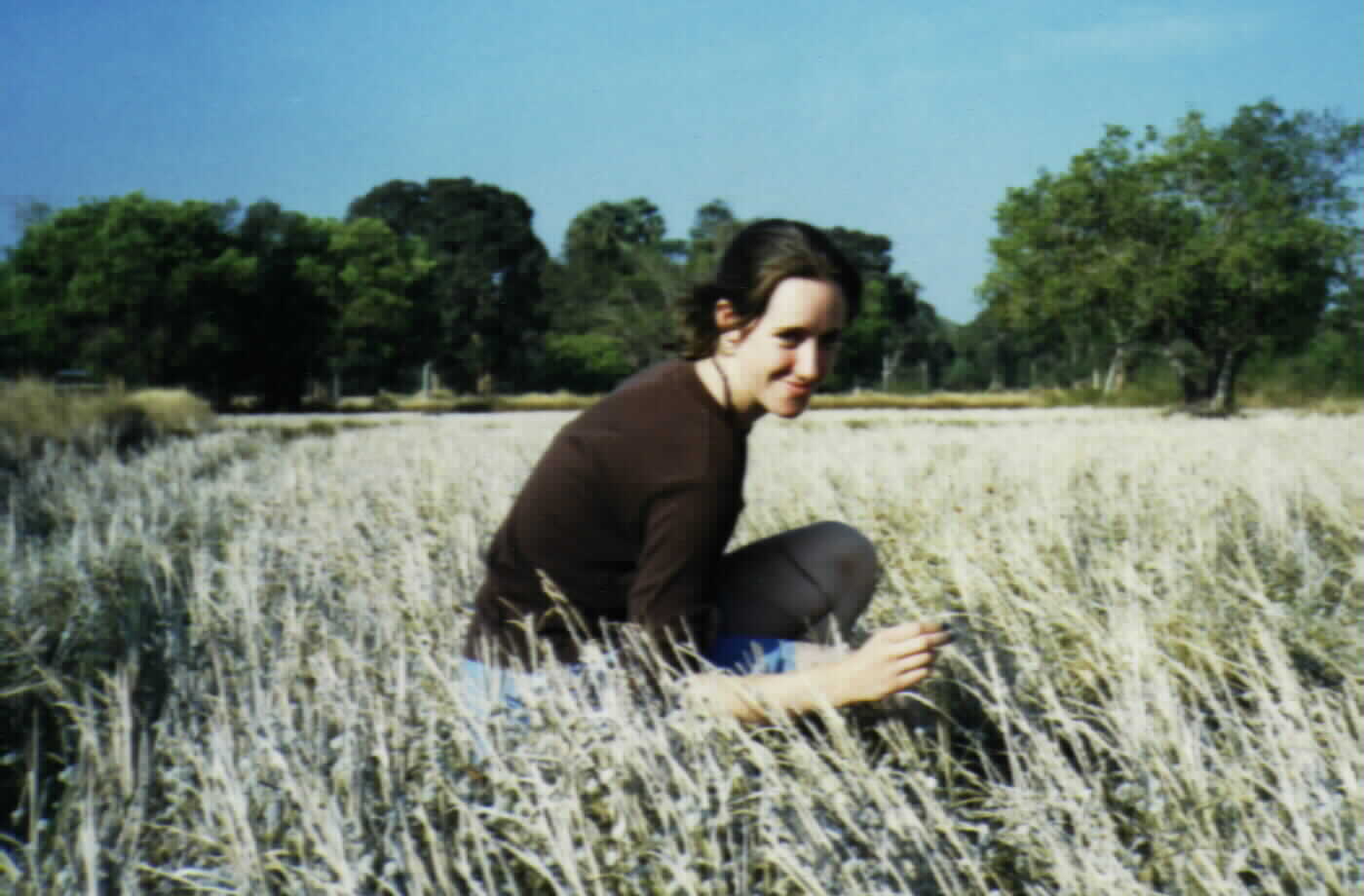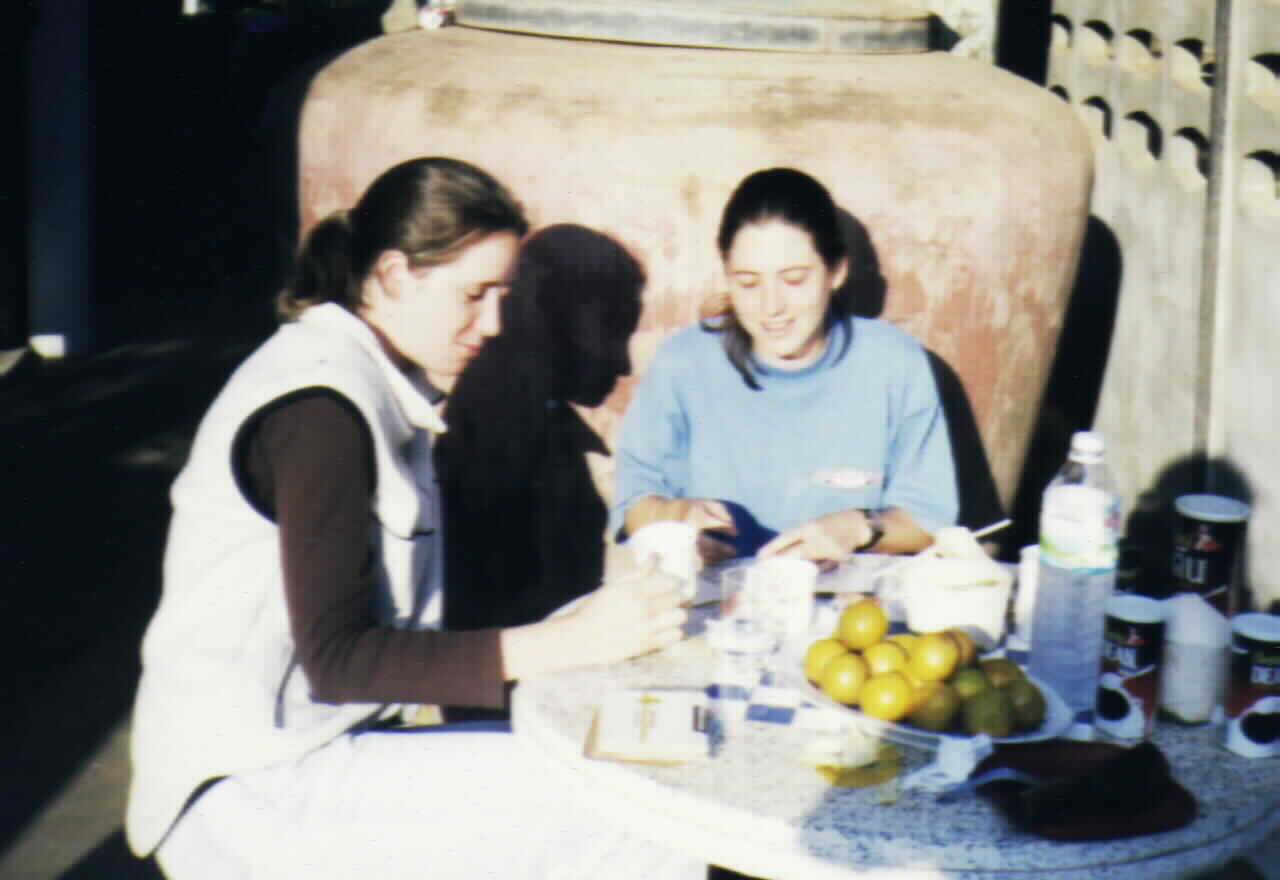 This is our guest who visited us during February 1999.
If you think she is the most beautiful in the planet,
You were correct!!!
---
Address: Marut Rungruang, Planning Division,
85 SatolMark street, Warin Chamrap,
Ubon Ratchathani. 34190
Telephone/Fax: 045-288393
E-mail:
ICQ: 28066169
---
Thank you for taking a look at this site. Please come again! :)
This site was created just yet. May 7, 1999.
Copyright © 1999 Marut Rungruang